Astrid is a team specialized in Smart Contract Development, Blockchain Analytics with on-chain key-metrics extraction and development of powerful AI Models in the Blockchain field. We can develop your smart contract, extract data from it to understand important statistics (example: we create your DeFi protocol and develop software that helps you understand the most use or we grow your NFT collection and build an awesome landing page showing statistics about its growth) or use those data to build poweful customized AI Models that would allow you to optimize your dApp or offer more srvices to your userbase. We apply our skills to help company through our consulting service and We also develop our own softwares. There are endless possibilities to apply our skills.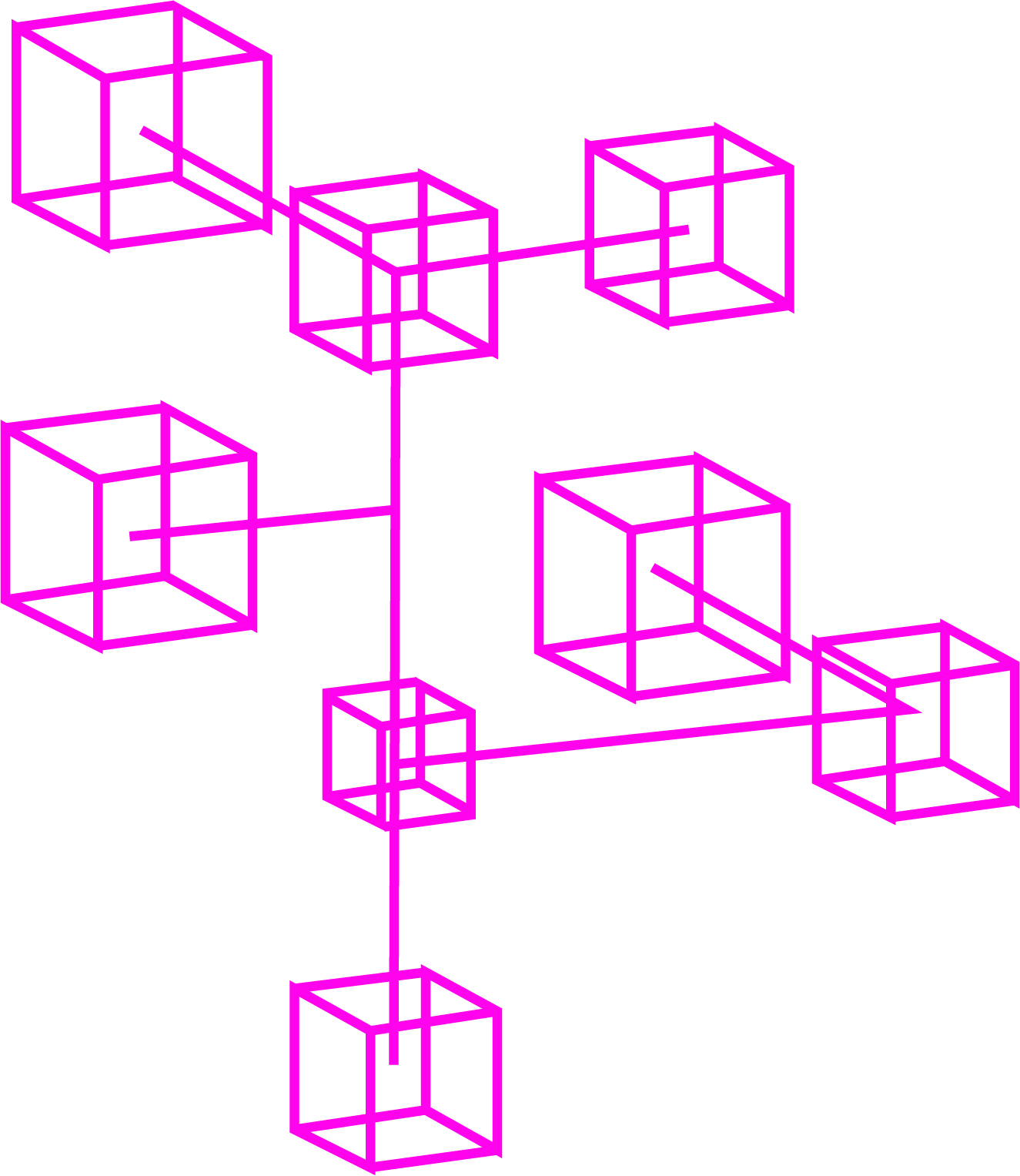 Astrid is currently part of FluxLabs' partnership program and has among its clients big players in the Blockchain field such as Flux and Ocean Protocol, who are interested in the interaction between AI and Blockchain.
Blockchain Development

We can develop any type of Smart Contract on any Blockchain. We can develop dApps on Ethereum, any EVM Blockchain (Polygon, Avax, BSC etc...) or even Elrond, Solana and any other Rust-familiar blockchain.
Blockchain Analytics

We know the best on-chain data mining techniques for any blockchain. We can extract data and display it on awesome UI or make it available to you via different file formats or Rest API.
Blockchain AI

The data we extract can be processed to build awesome metrics: we can study statistics, correlations or develop machine learning models to predict future trends.